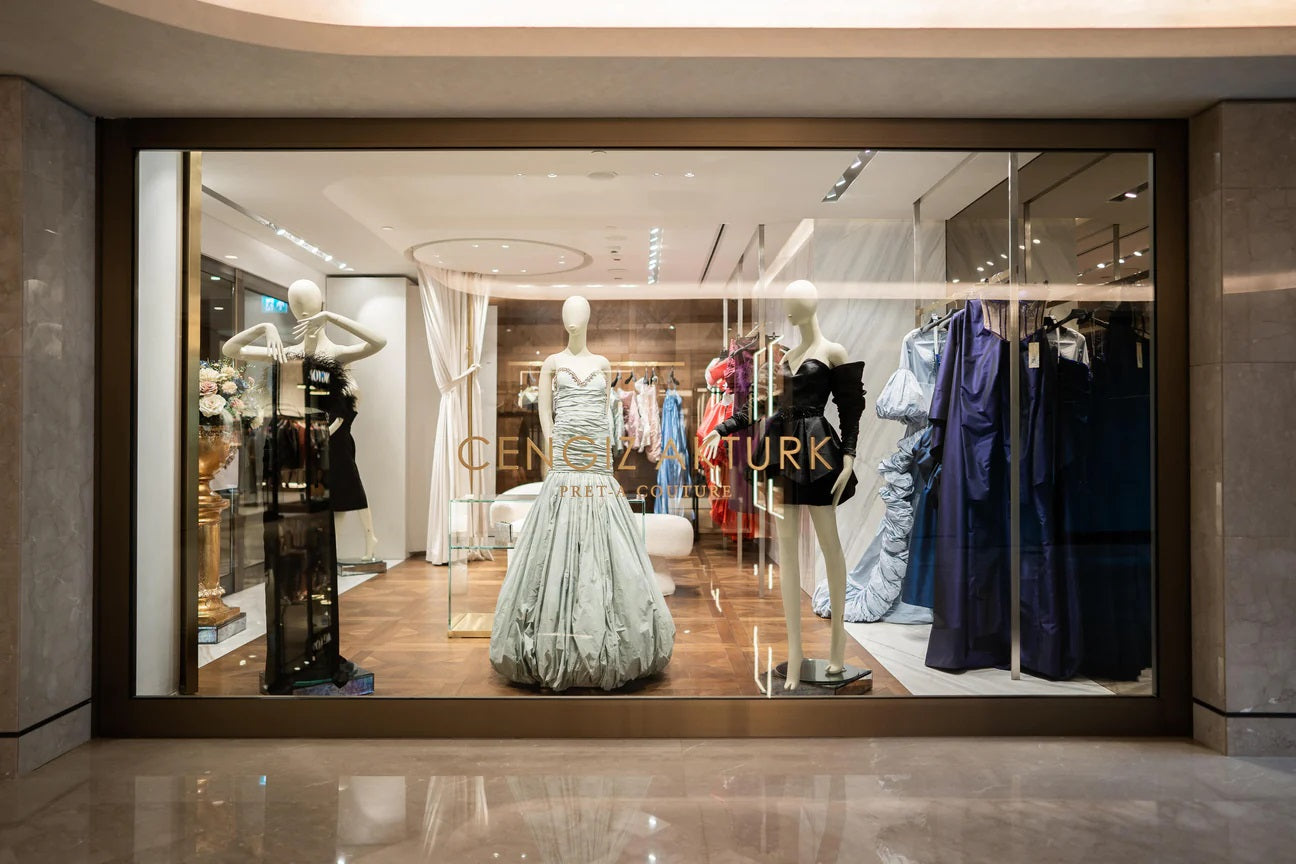 CENGİZ AKTÜRK
CENGIZ AKTURK has been involved in the fashion industry for more than 20 years and has adopted the vision of being a pioneer in the sector in a continuous and sustainable way with a retailing approach where customer satisfaction is based on customer satisfaction as a priority through offline and online commercial channels with both local and global customers.
The goal of transforming an Istanbul-based brand into a global brand with a total of 14 physical retail locations in Istanbul, Bursa and Qatar - Doha by 2022 has been adopted by the CENGIZ AKTURK brand and its team with a female employment rate of approximately 80%.
The CENGIZ AKTURK brand will soon be participating in global marketplaces and has included a store expansion program in London, Dubai and Paris, some of the global retail HUBs, in its business plan.